Who we are
Before beginning any design we apply a process of thorough site analysis. It's a tool that we have developed and refined through more than 15 years of experience and we know it makes a difference. After meeting with you the client to discuss your objectives, our first step is to take an inventory of the natural elements of the site – it's history, orientation to sunlight and views, natural drainage, traffic patterns, and plant materials. This allows us to identify complements and potential conflicts in regards to defined goals. From this initial process of evaluation we are able to make conclusions based on our analysis. Then we design, with the end result being an environment that is complimentary and that avoids conflict with both the setting and your individual goals. Contact us today to see what we can do for you.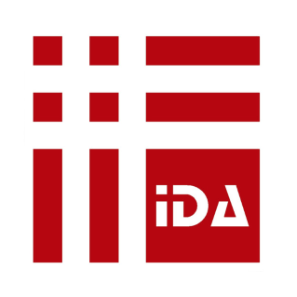 Iris Design Associates
About Us
In our firm the designer and the principal are the same. The company and the individual you deal with directly are the same. The advantage is consistent translation of your ideas from the first discussion to the finished drawing.

JOSHUA SCHAAF, principal, has more than fifteen years of professional practice, specializing in the design and master planning of custom residential landscapes, swimming pools, and outdoor entertainment areas in the Northern Virginia, Maryland, and the greater Washington DC area.